At Homestead Family Health, we are always willing to accept qualified and caring individuals onto our team.
We are committed to our clients to ensure that they receive the care and assistance they deserve. At HFH, we follow our core values to a tee, so this can become a reality. Our core values include:
Respect

Compassion

Trustworthiness

Service
By implementing our core values in everything we do, we can provide our clients with:
High-Quality Service

Understanding

Security

Independence
We keep our team to the highest of standards. To join the Homestead Family Health team, you need to be flexible and willing to dedicate yourself to making our clients' lives easier, not harder.
We are not only proud of the services we provide for our clients, but we are proud to have a team of individuals who care for these clients like they would their own family. Our goal is to provide a sense of companionship and trust so our clients are aware that we are not here to take away their independence but to bring peace of mind.
This is what we call The HFH Way.
While we are very selective in the hiring process to maintain consistency for the clients, we do pay more than average. If you think you have what it takes to become part of the Homestead Family Health team, reach out to us today at 830-217-6711.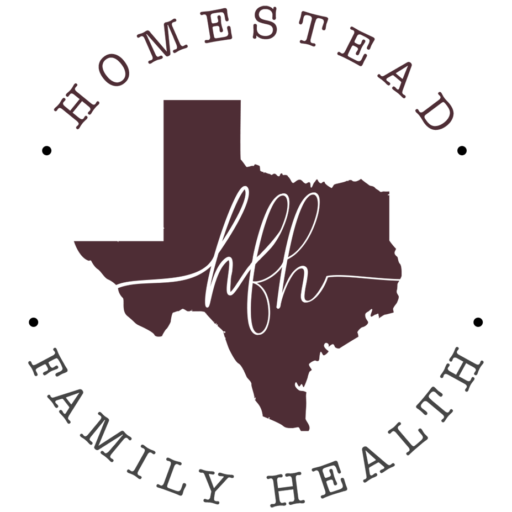 Home Health Aide Open Position Available